Frøken Arlunds essentielle olier
Hvad er essentielle olier?
Og hvordan kan vi bruge dem i vores hverdag så det løfter og støtter os der hvor vi er. Både i kroppen og i vores omgivelser?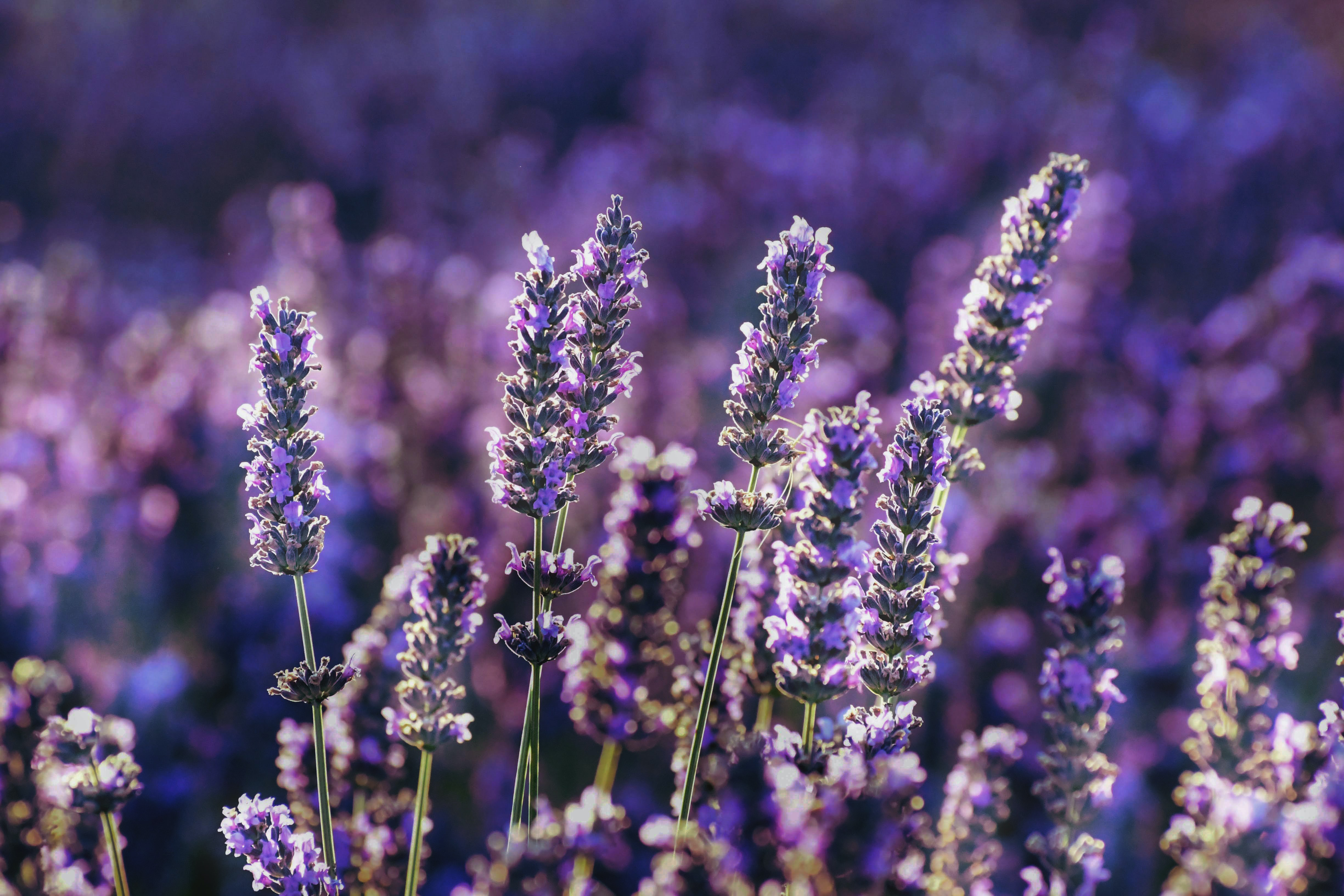 The principles of nature.
Essential oils work along the principles of nature . They are 100% natural compounds, extracted from plants. The oils capture the plant's scent and flavor, or 'essence'. Unique aromatic compounds give each essential oil its characteristic essence. Essential oils are obtained through distillation (via steam and/or water) or mechanical methods, such as cold pressing.

How do they work?

How to use them on a daily base:
Topicaly:
Diffusing:
Inhaling: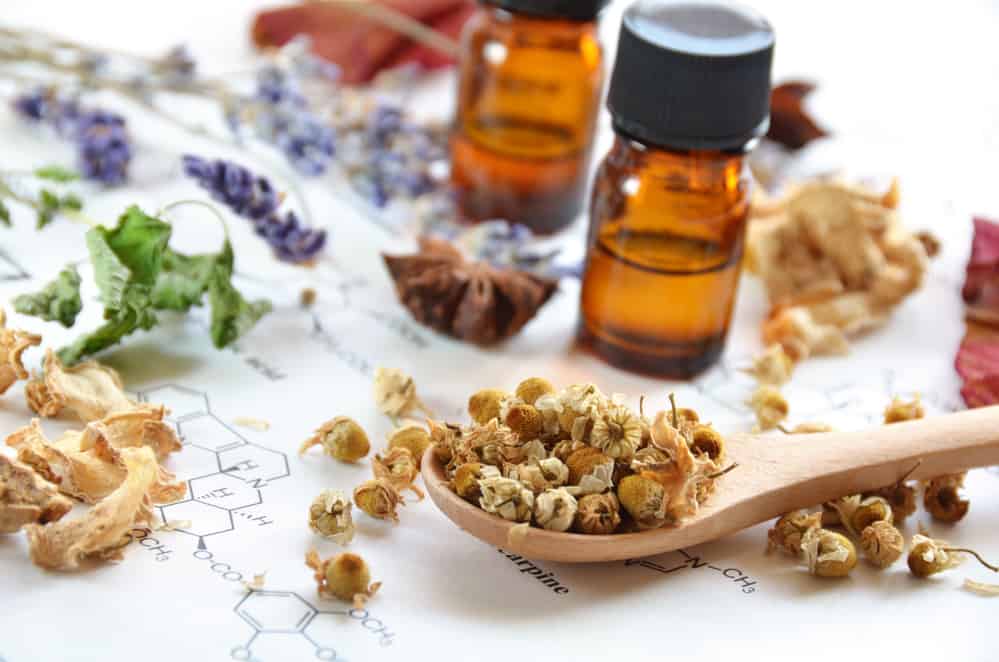 Mere tekst under udarbejdelse.